Slovenian Steel Group, d. d.
CHIPPER KNIFE LEFT HAND
Fits KESLA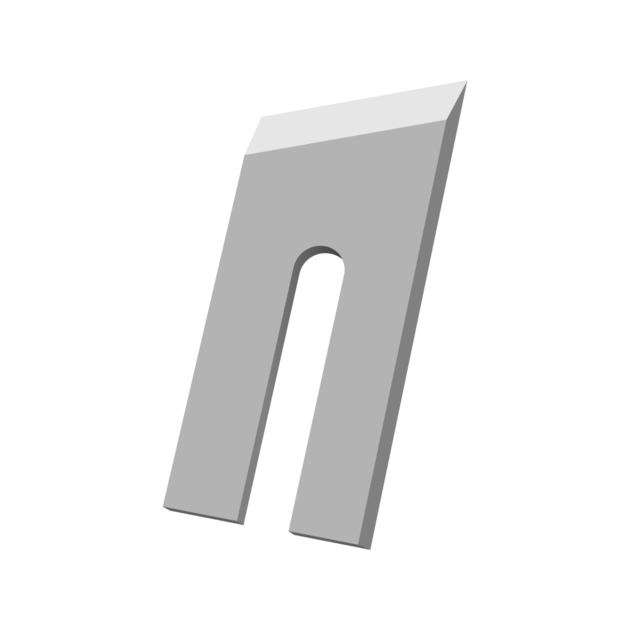 SKU
Quality
Min. Quantity
Stock
Price (USD)*
Quantity
SITHERM
SKU: 5829132
Quality: SITHERM
Min. Quantity: 1
Stock: Send request
Price: $59.00
* Prices are exclusive of VAT and all other duties, fees and freight costs.
Product description
High performance chipper knives, made of own produced and upgraded chipper steel with a high wear resistance and long lifetime. Fits KESLA machine for wood and wood processing industry.
Ravne knives: one of the leading producers of industrial blades.
Related products