Slovenian Steel Group, d. d.
HEX. SCREW M16x30 DIN 933, 8.8
Fits LINDNER
JUPITER, SATURN, KOMET, METEOR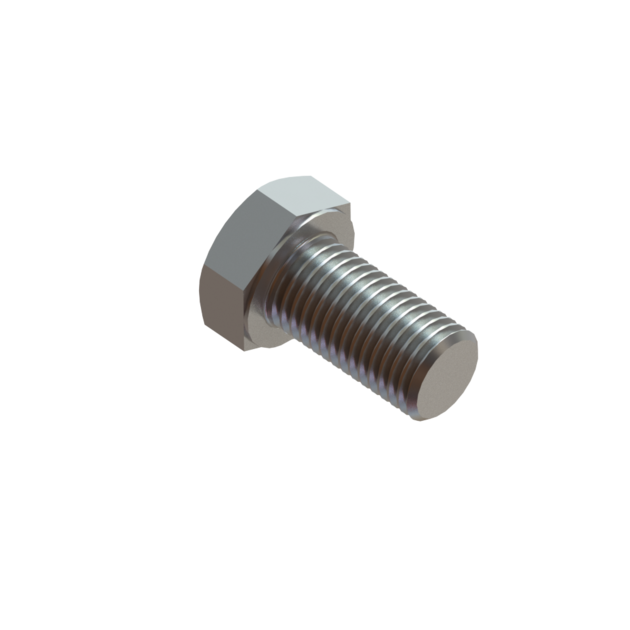 SKU
Quality
Min. Quantity
Stock
Price (EUR)*
Quantity
SKU: 3009416
Quality:
Min. Quantity: 100
Stock: Send request
Price: 0,90 €
* Prices are exclusive of VAT and all other duties, fees and freight costs.