Slovenian Steel Group, d. d.
COUNTER KNIFE HOLDER - SLEDGE
Fits LINDNER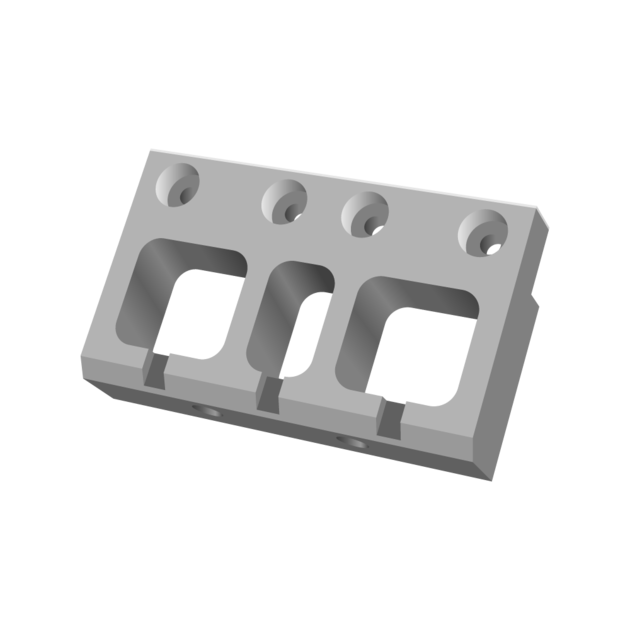 SKU
Quality
Min. Quantity
Stock
Price (EUR)*
Quantity
3001626
CONSTRUCTION STEEL
1
183,00 €
CONSTRUCTION STEEL
SKU: 3001626
Quality: CONSTRUCTION STEEL
Min. Quantity: 1
Stock: Send request
Price: 183,00 €
* Prices are exclusive of VAT and all other duties, fees and freight costs.
Product description
Knife holders made in different steel grades and hardness.