Slovenian Steel Group, d. d.
GRAPHIC KNIFE - HSS INLAY
Fits POLAR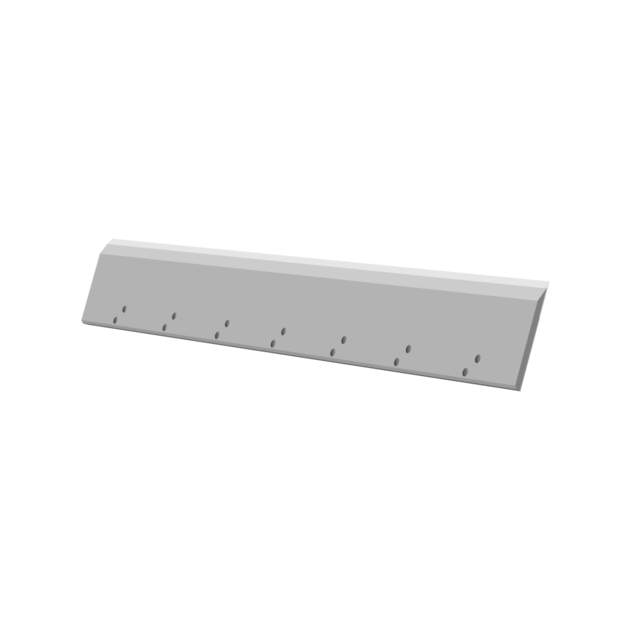 SKU
Quality
Min. Quantity
Stock
Price (EUR)*
Quantity
5804758
SIRAPID
1
330,50 €
SIRAPID
SKU: 5804758
Quality: SIRAPID
Min. Quantity: 1
Stock: Send request
Price: 330,50 €
* Prices are exclusive of VAT and all other duties, fees and freight costs.
Product description
Graphic knives for cutting paper, made of own produced high quality steel. Fits POLAR machine for paper and graphic industry.
Ravne knives: one of the leading producers of industrial blades.